My reaction to Uber's announcement on drivers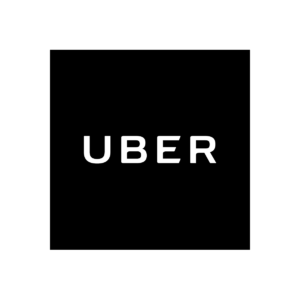 Uber have announced today that they will give drivers across Europe a number of benefits including sick pay and parental leave. The insurance package includes compensation for hospital visits and unexpected life events. All Uber drivers and Uber Eats delivery couriers will be included.
My reaction:-
I am really pleased by Uber's announcement today.  It is important that Uber treats its drivers well – and Uber is showing its commitment to fairness and genuine partnership by offering support like this. I am a huge fan of the sharing economy and Uber's announcement shows that private firms can find solutions to the issues rapid innovation can sometimes raise.
I have long believed that in a shared economy, there has to be shared responsibility, so  I think this is a great step forward. I think drivers and passengers will be greatly encouraged by this development.
For more information here is a link to the Evening Standard's coverage – https://www.standard.co.uk/news/transport/uber-drivers-to-get-sick-and-maternity-pay-in-fight-to-win-back-london-licence-a3846626.html